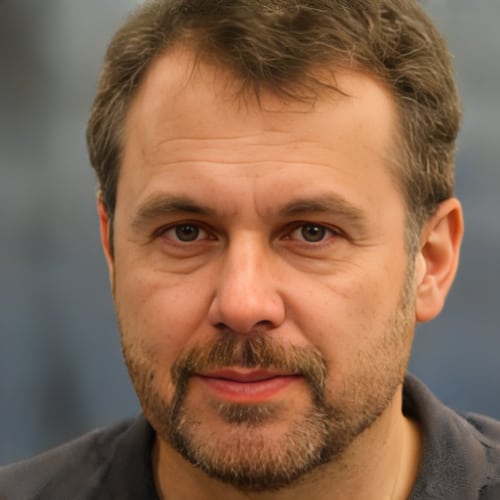 Growing up, Bill Swank always knew he wanted to be an exterminator. His grandfather and father were both in the business, and it just seemed like the right thing to do. And now, after three generations of exterminators, Bill is continuing the family tradition. He loves his job – it's challenging and ever-changing. And he's pretty darn good at it, too. And he takes great pride in providing quality service to his clients and providing education to the masses through his website, PestSource.
In his more than 30 years in the business, Bill has seen it all. He's dealt with cockroaches, ants, mice, rats, bedbugs, and just about every other type of pest imaginable. And he's gotten pretty creative in his methods of extermination. He's tried everything from traditional pesticides to more unorthodox methods like using sound waves to kill pests.
But no matter what the pest, Bill always tries to find the most humane and environmentally-friendly solution possible. He knows that not everyone is thrilled about the idea of having bugs in their home, but he also knows that it's important to respect the environment and the creatures that we share it with.
When he's not working, Bill enjoys spending time with his wife and kids. He loves going on hikes and playing sports (especially baseball), and he's a big fan of country music.